Dear Dragon Lords,
Many of you endure endless battles just to leave your mark on the Doomsmog Season Leaderboard and Division Leaderboards! Your hard fought battles with the Doomsmog dragons shall be fairly recognized.
Below are the details for the prizes for this season!

Fraska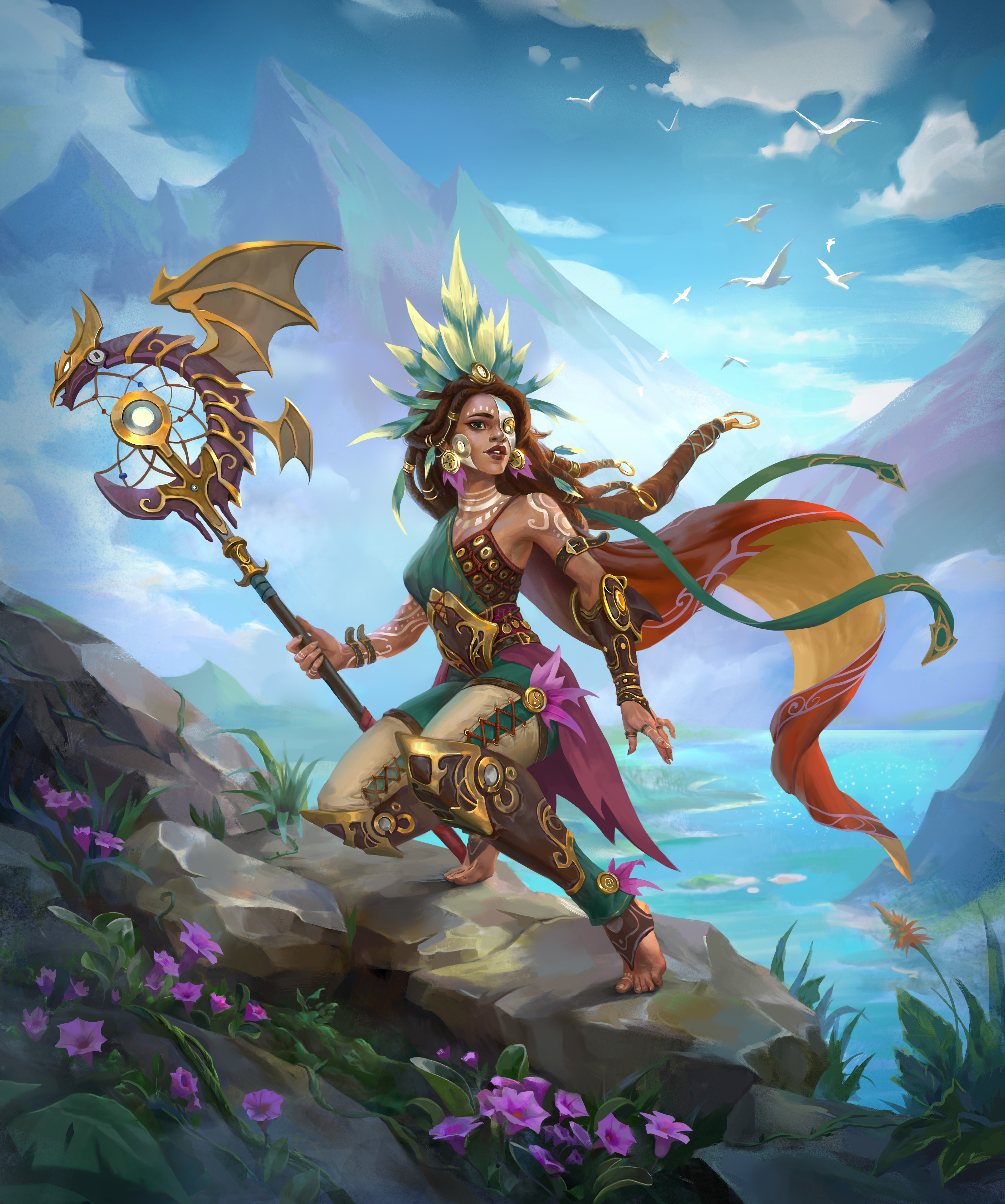 Lydra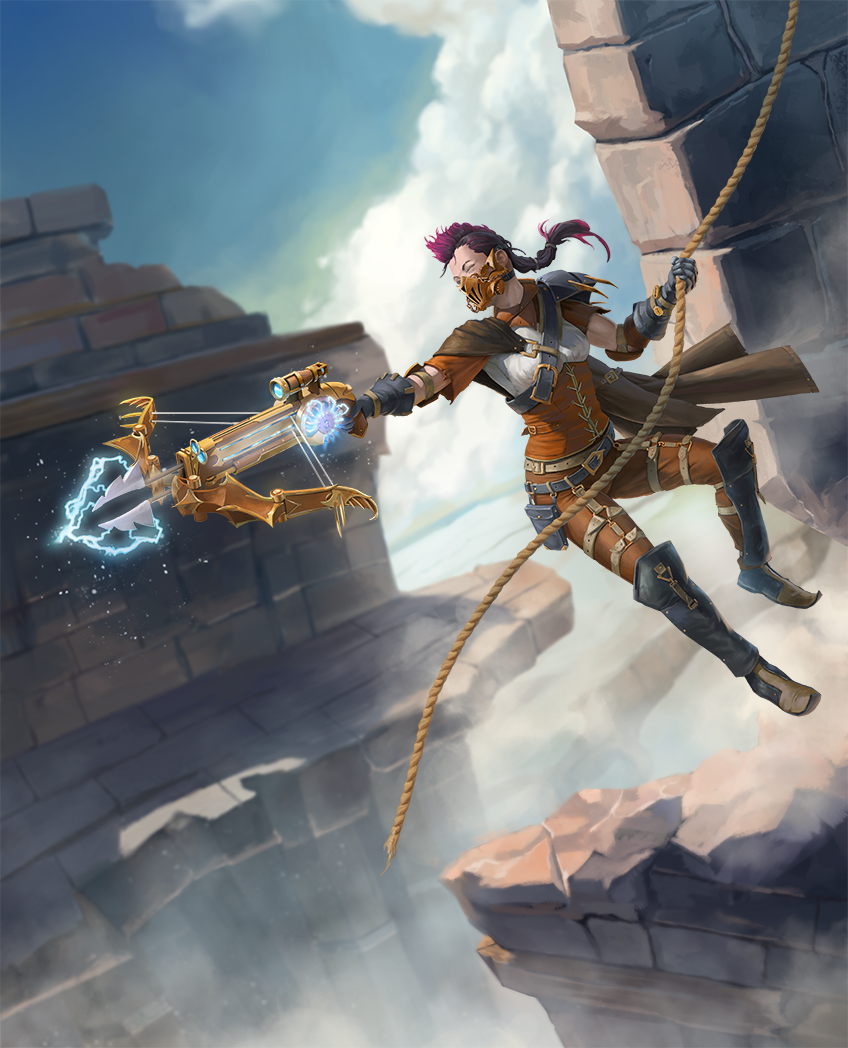 Casca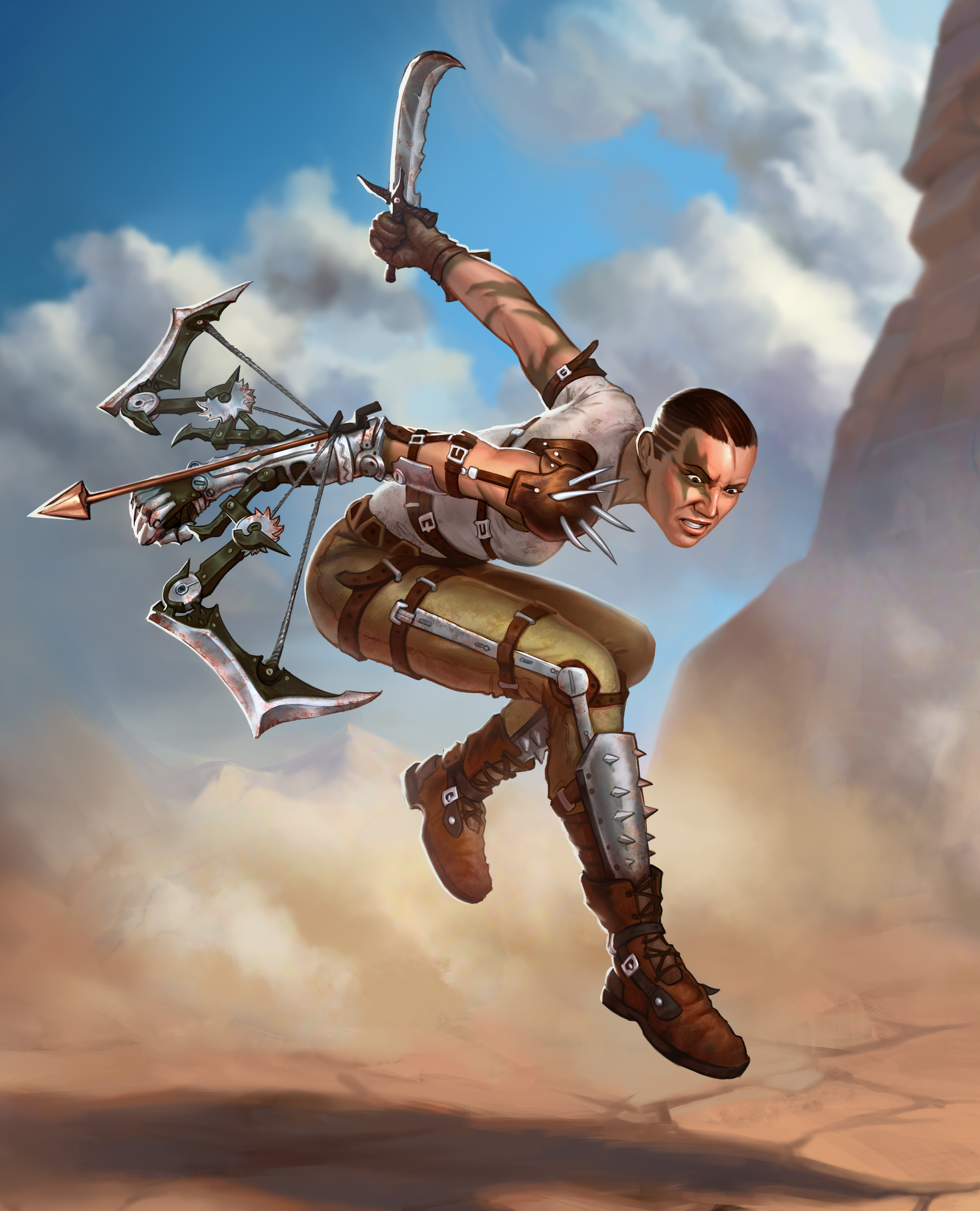 Cogclaw Leaderboard Reskin

Efrit Leaderboard Reskin

Qaybool Leaderboard Reskin

Below are the details for the Division Leaderboard prizes for the season!

Lyran